Held in the exquisite Crieff Hydro, Perthshire, this was another example of an exciting professionally organised Ruby Conference. There will always be a lot of information about the talks, so this is more about my experience there!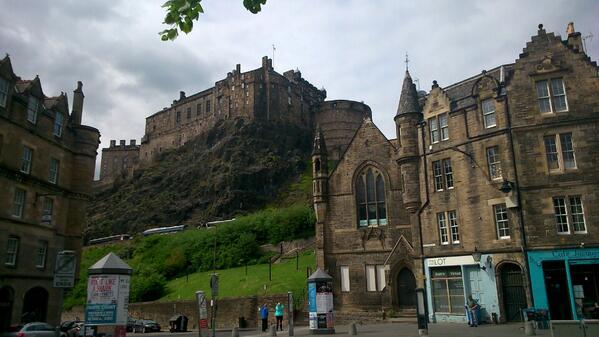 At a conference, it's very important to ensure that the attendees get to experience the culture in addition to the other aspects of any conference – educating talks and networking. The stay was organised over 4 days, even though the conference was for 2 days. This gave us a lot of time explore the place and also meet other people. I particularly remember that I had every meal with different people!
The weather held out and it was 4 days of excellent weather. The 5k organised was on a bright sunny day and I do regret not participating in it for the petty excuse of not having proper running shoes.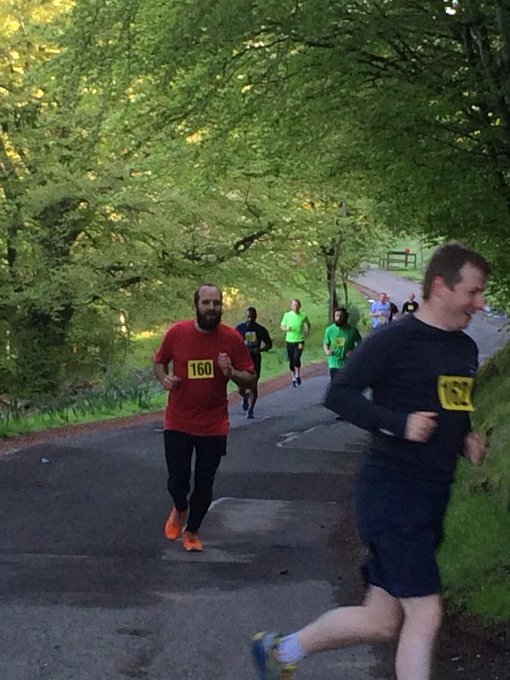 Since almost all the attendees were residing in the same hotel, it was not a wonder that the networking was brilliant. I got to meet a LOT of rubyists and considering there were about 200ish people, the faces got familiar over the time we were there.
A unique and refreshing change in the conference structure was that there were workshops being held in parallel with the talks! This seemed to be a pretty successful idea as there is nothing like some hands-on experience at a Ruby conference.
The mix of talks ranged from "non-technical" (Non Violent Communication, Managing Remote Teams and "I don't know what I am doing") to "technical talks" (Concurrency, Graph Databases, Elixir) and "Inspiration" (Engineering Delights with cranes and bridges, Office Politics) and even talks involving flying robots! A very good mix for all. Another interesting change that I saw (which also showed the experience of the organisers) was that they took a small poll even before the conference to ensure that they scheduled parallel talks to the audience choice.Evan Phoenix kicked of the conference with an awesome talk on "Reading the Code" and Ron Evans concluded the conference with demos of Ruby in robots. I am looking forward to the videos being published (and not just because I was one of the speakers).
Jess Elridge has started a new conference trend in sketch noting at conferences and they are brilliant.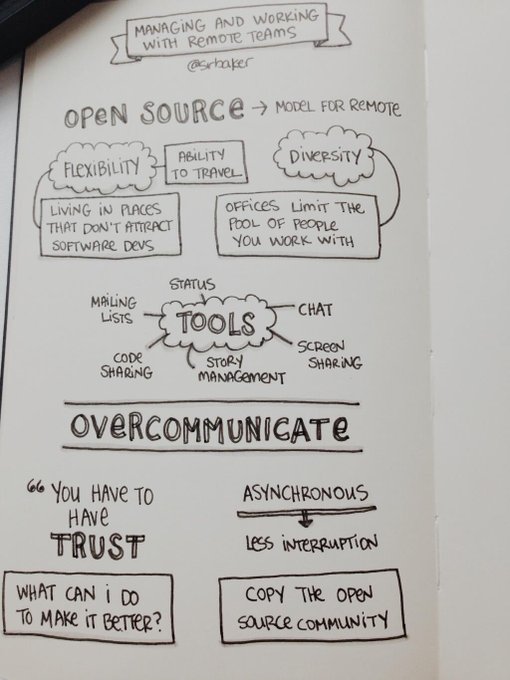 The bar conversations were interesting because it seamlessly switched gears from Ruby, country politics and even Rails bashing. As usual the whiskey was flowing and everyone was buying drinks for the others in a group whom they had only just met!
Evan Light organized Artemis in the evening and those wondering what it was should see this (http://vimeo.com/95328559). It was indeed a lot of fun, even to see others play. (I got understandably delayed at the bar!)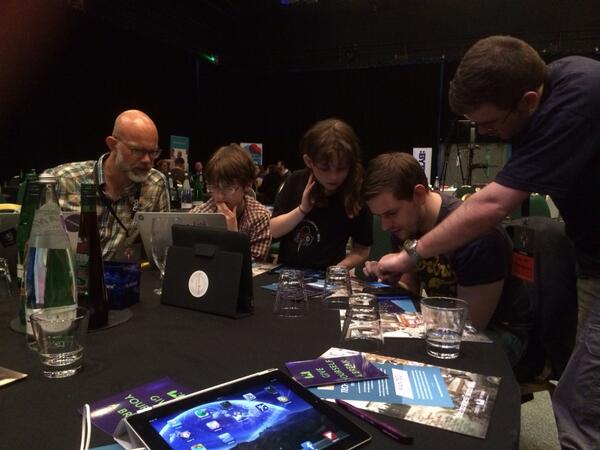 Alan and Paul have ensured that for the seventh time in a row, Scottish Ruby Conference has been a roaring success. I hope it happens again next year and I shall stand by my offer to help Paul and Alan for anything related to making this happen next year.
"A Lagavulin 16 please!"